It's Earth Day! On this special combination of Earth Day and Easter Monday I find myself reflecting on how it can be hard to let something go. I had a big reminder of that this week.
14 years ago, on the 22nd of June 2005, I had to let something go that was dear to me and special to my family when I was growing up.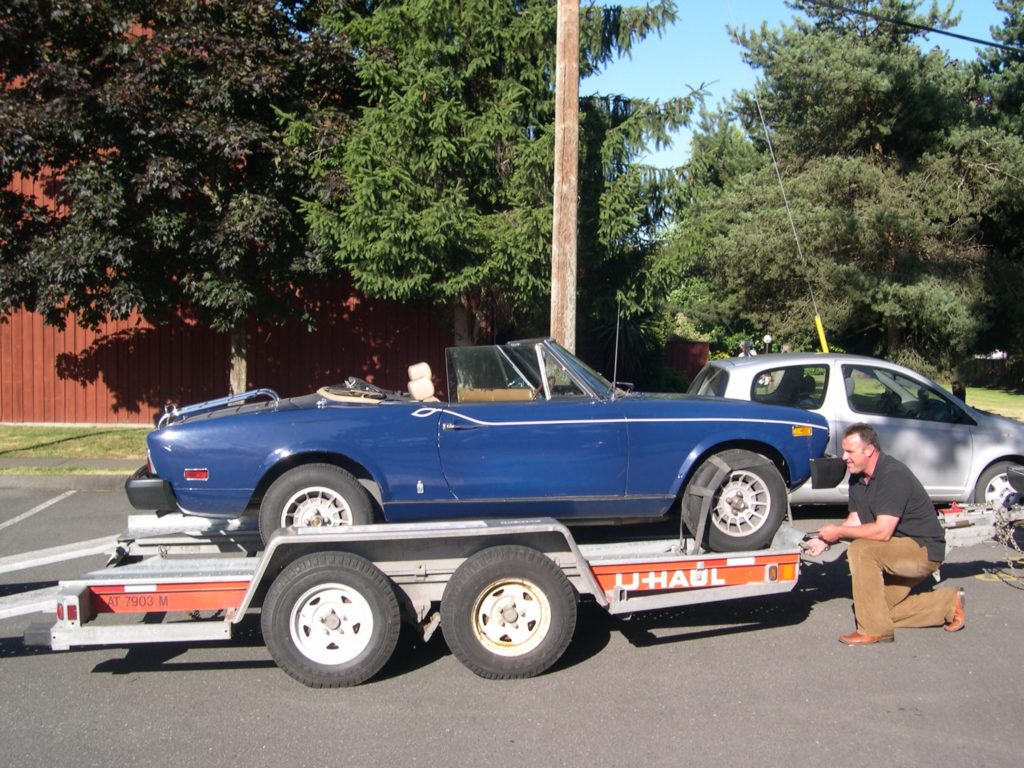 In April of that year, we put our 1975 Fiat that had been in my family since 1982 up for sale along with our Langford townhouse. It was a hard decision to let go of something so special, but let go of it we did.
And yet last week, it reappeared in our life, now for sale in Parksville. It was like seeing a long lost friend. So, we bought it back!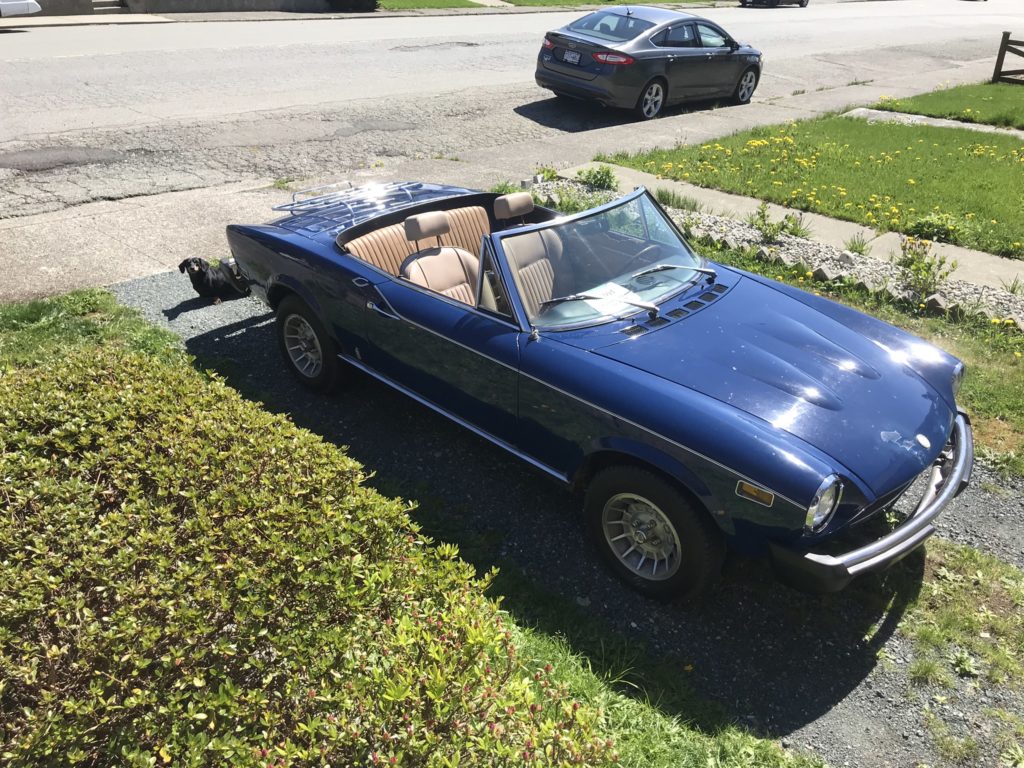 Earth Day is about protecting and preserving the Earth and finding ways to live within Her means and today no challenge has made those limits clearer than climate change.
In the next 5-10 years we are likely to see a huge transformation of our vehicle industry from fossil fuels to electric. I had pledged to myself that my Prius C was the last car I would buy with a fossil fuel engine. I didn't anticipate ever seeing this old friend again so I had to break that promise to myself, but now the goal will be for this car to be converted to electric (awesome example here) and one day replace one of our gas cars.
A loss has turned into an exciting opportunity.
It is very likely that in the next 10-20 years humanity will be forced to abandon the idea of the "happy motoring" lifestyle completely.
That will be a difficult thing for us all to let go.
However, the opportunity presented by transforming our way of life is more exciting than anything humanity has experienced before.
So on this Earth Day I continue down this long and exciting road doing everything I can for my family today and in the future. I won't be afraid of changes that may come. I will go where life takes me and do it with love and fun in my heart and a determination to always improve myself, my family, and my world.
Happy Earth Day. Happy Easter. Keep fighting for the future of your family and your planet! 🌍 ❤️