I had to put up a blog on this right away because I was just so excited by the innovation of this B.C. company!
Here is the news:
Top seaplane airline Harbour Air switching to battery-powered aircraft

Seaplane operator Harbour Air, which regularly shuttles B.C.'s political class to and from Victoria, is looking to become the first all-electric fleet of commercial planes in Canada…

Greg McDougall, founder of the company that bills itself as North America's largest seaplane airline, said Monday that "I'll be the first guy to fly one. I'll be the test pilot of it." He was referring to an electric-powered prototype the company will test within months as a prelude to electrifying the fleet within about two years.
It is incredibly exciting to see this finally happening. I am not surprised that it is Harbour Air leading the way. They have touted a carbon neutral operation for 10 years.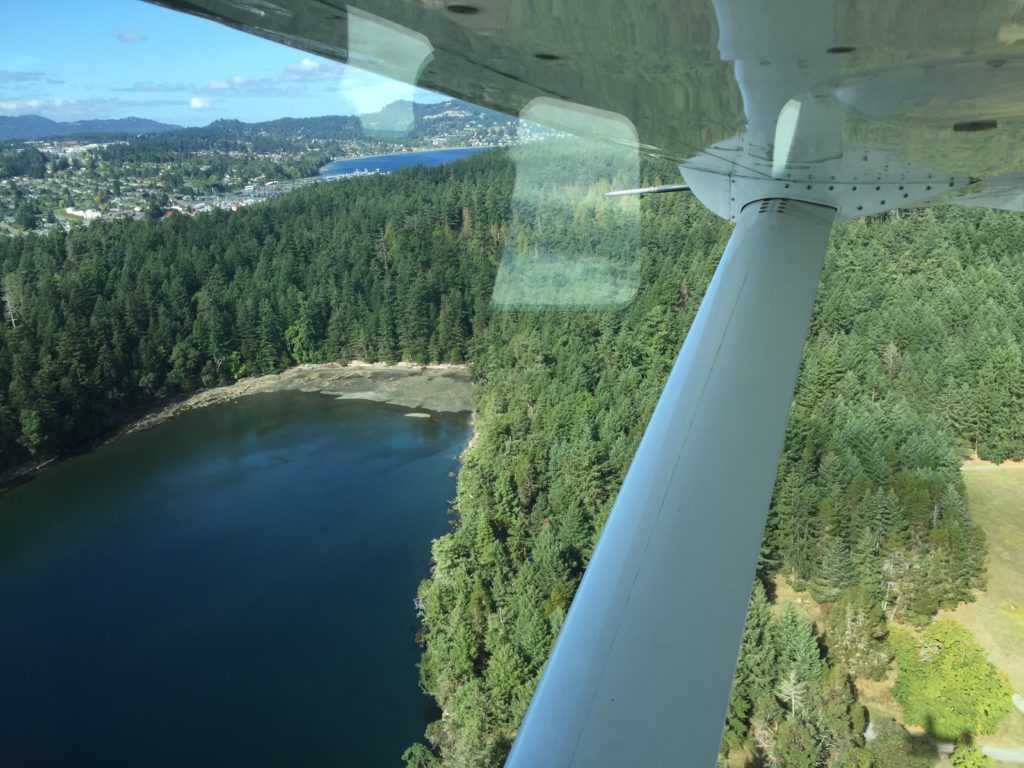 But the importance of this leap to actual prototyping and testing of an all electric sea plane can't be overstated. World air travel represents a relatively small (less than 5%) portion of CO2 emissions, however, it represents one that is full of hurdles to find alternatives.
Planes can't easily stop mid-way for recharging like we can with a car. There are no wires or electrified rails to install to electrify the entire system like railways or buses.
So to see this innovation literally "taking flight" is very positive for our future and what it proves is that the big changes that we must make in order to actually achieve the reductions required can't come solely from people at home turning off their lights or choosing a local lettuce instead of a Californian romaine.
It has to come from the business sector that actually create the systems that we all rely on. It has to come from the government sector that provides the services we all depend on.
Those are where the big emissions reductions are and there is low hanging fruit (much lower than this seaplane effort) that can be picked like electrification of our public transportation networks and rail networks.
Huge congratulations to Harbour Air for proving business and climate can go hand in hand. They have seen the opportunity of being a leader rather than a follower.
I wish them clear, and quiet, skies!
And hey, if you want to calculate your own carbon footprint. This is a good website that takes a good stab at getting everything in your household, you might be surprised what comes out on top!