In the gallery below I have compiled at least one photo from nearly every decade since the 1890s that features a picture of the trees at the bottom of Argyle in what is now commonly known as "Sea Cadet Park". All pictures are from the Alberni Valley Museum digital archive. If you click on a picture you will be taken to its original page at the AVM with a further description.
At one point there was a Royal Navy Sea Cadet detachment near the trees on the south end of the property. There is a picture of it amongst the rest below.
You will find also find one that has a photo from today, March 4, 2019 for comparison.
The first Mayor of Port Alberni, AE Waterhouse, lived at the foot of the hill on what is now Harbour Road.
In every picture, whether they dominate the picture, or they reached up to the sky in the distance, or they obscured a hidden view of the harbour, or even were just shadows on Argyle, the trees and hill are there. That tiny patch of shade is probably the most photographed grove of trees in the City and before Port Alberni, the Tseshaht and Hupacasath peoples knew the hill since time immemorial.
Compared to the rest of the Harbour, the dirt there has been relatively untouched.
I hope they leave the Park with the Trees and Hill. If you'd like to provide input to the City directly, use the letsconnectpa.ca platform.
Happy Scrolling.
1890s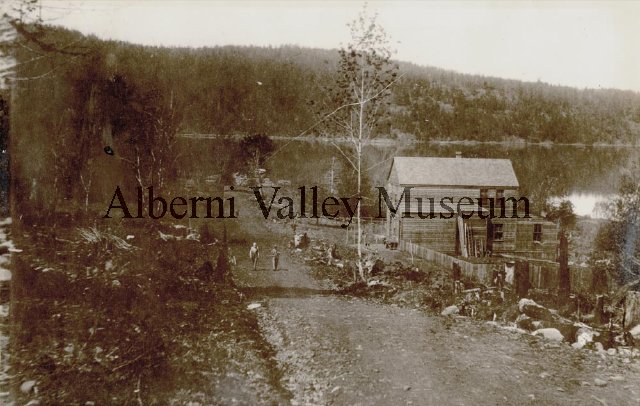 1900s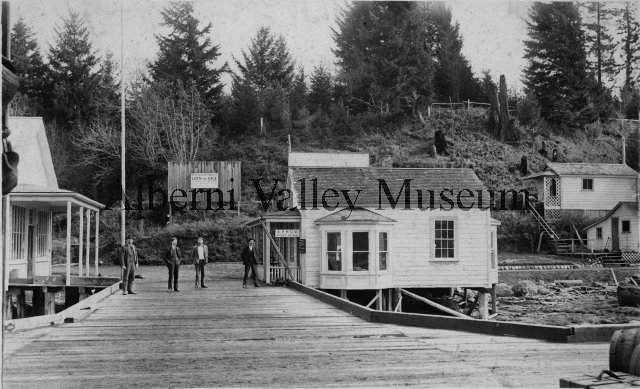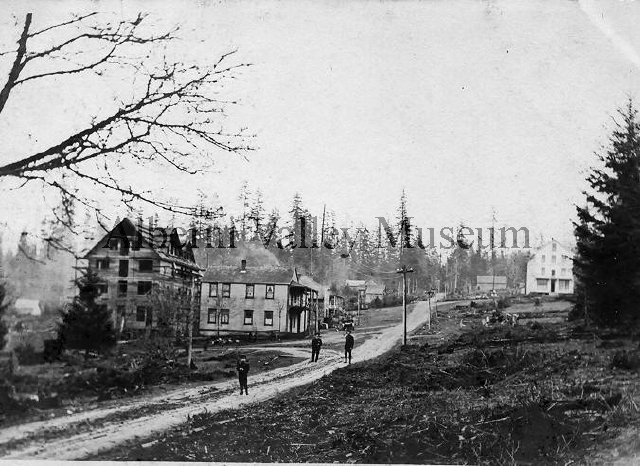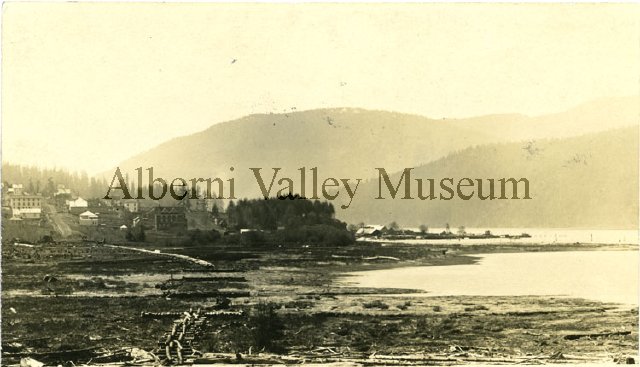 1910s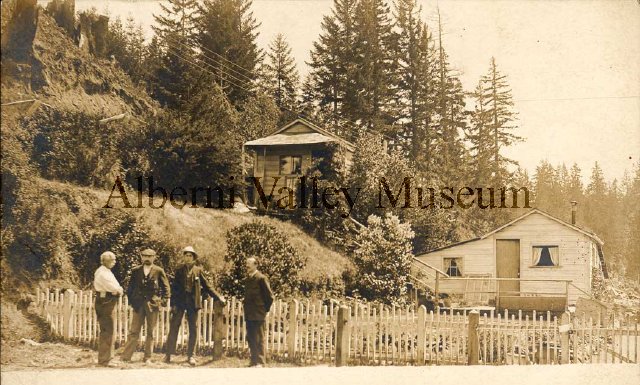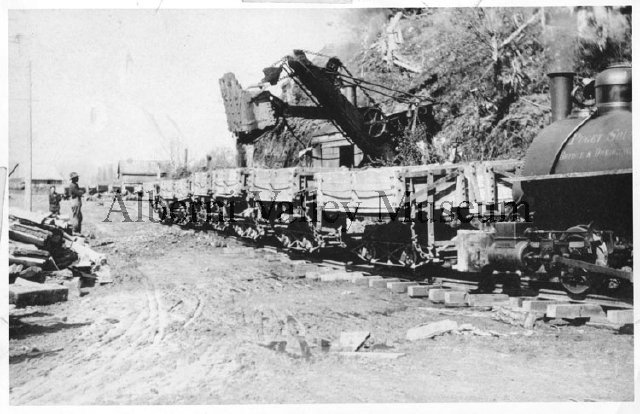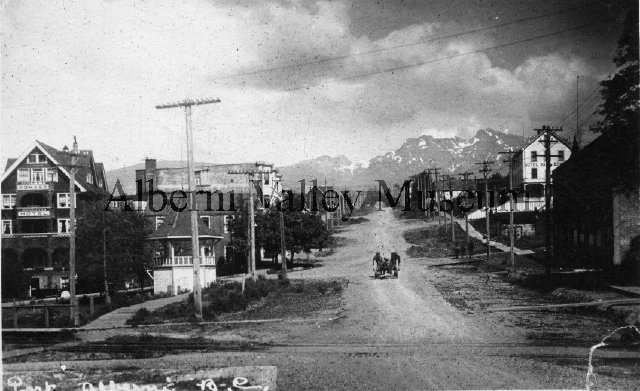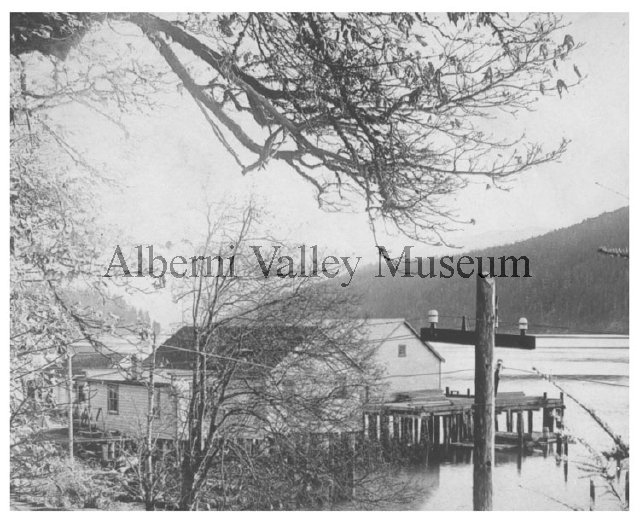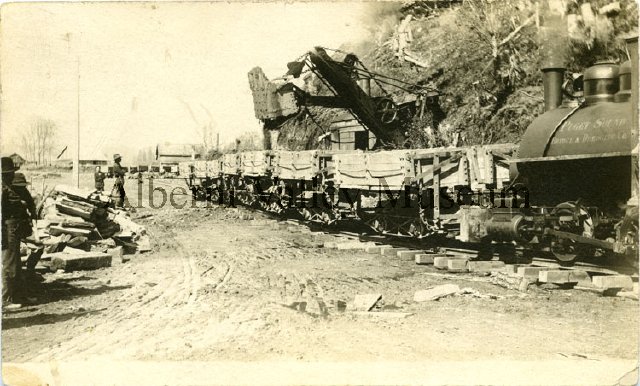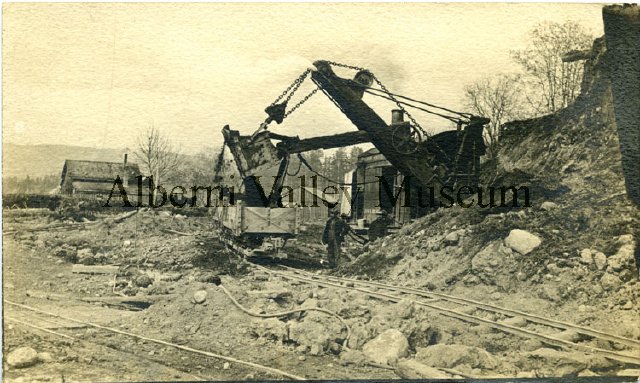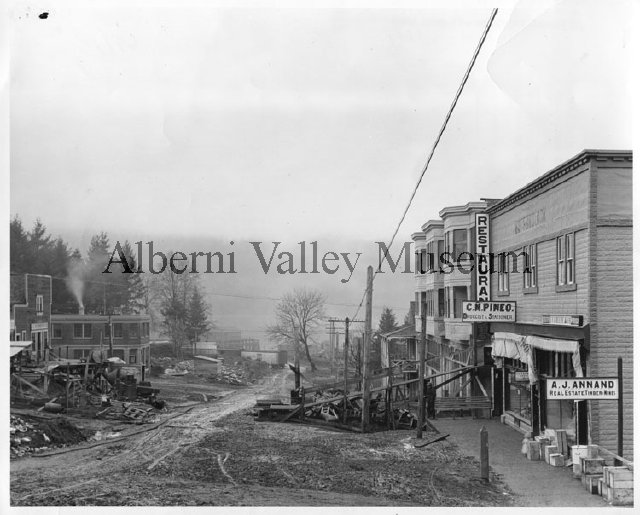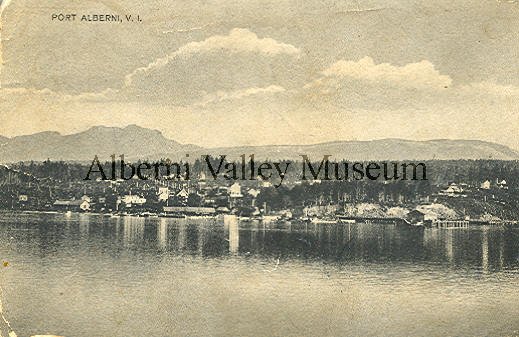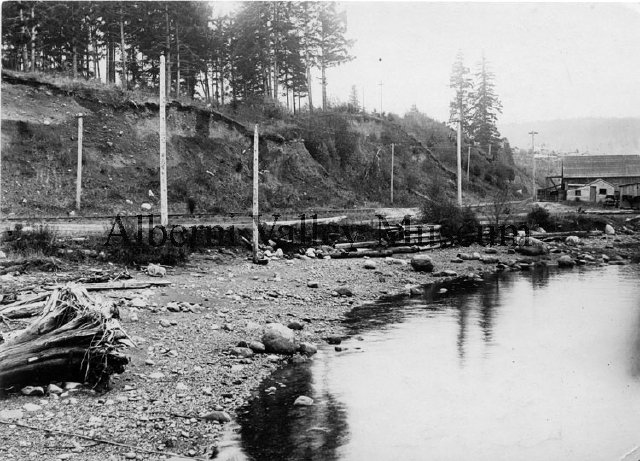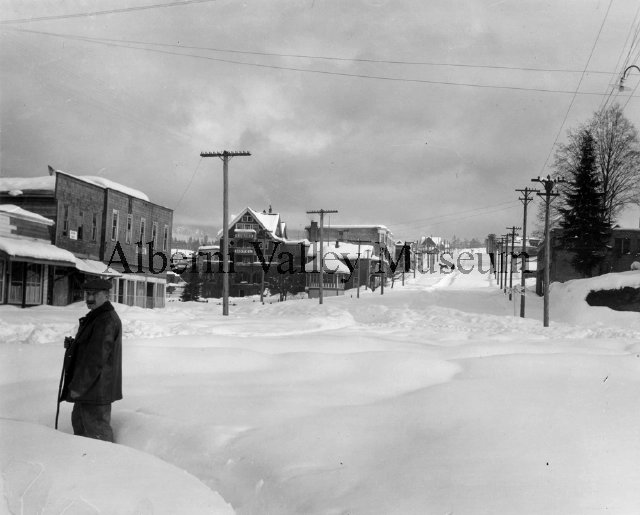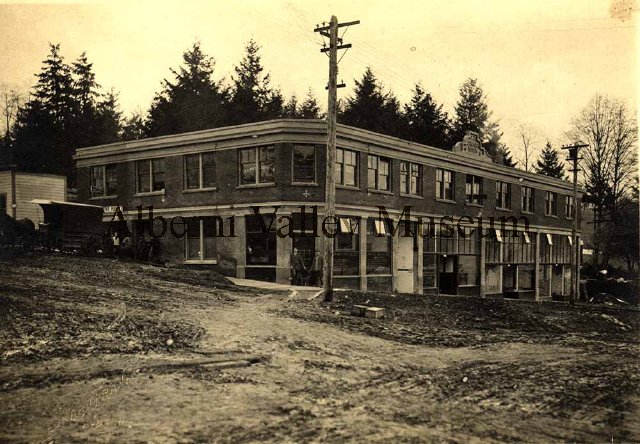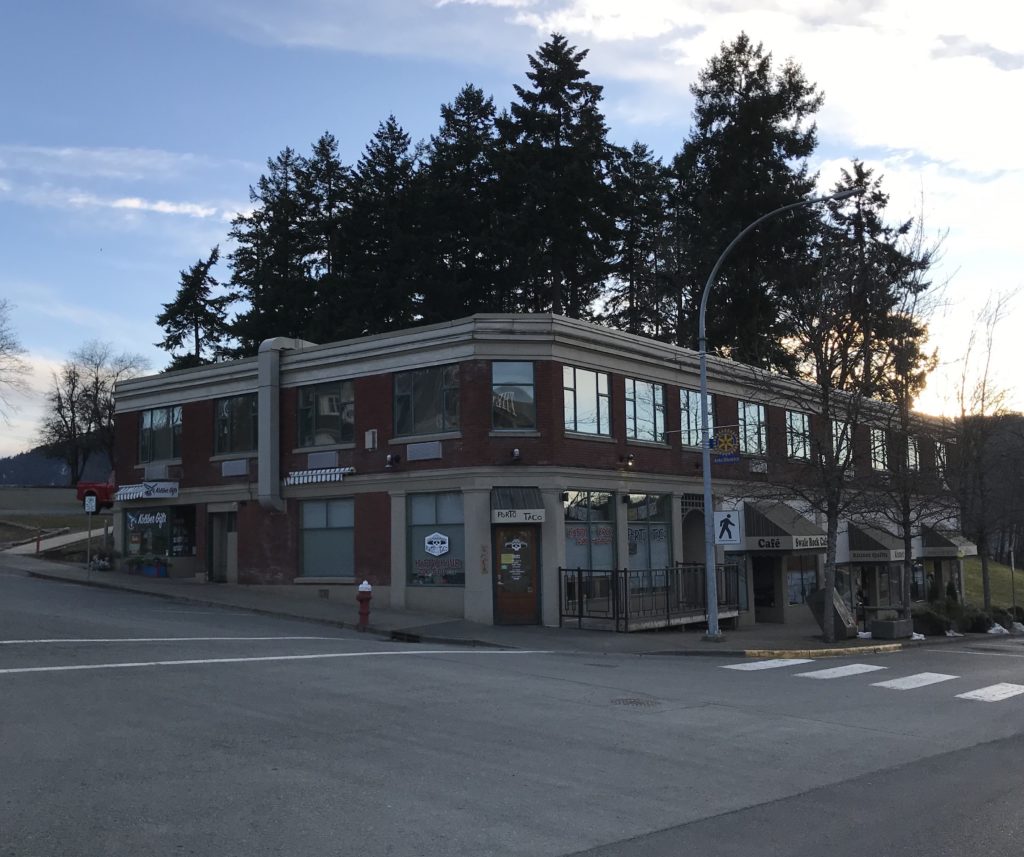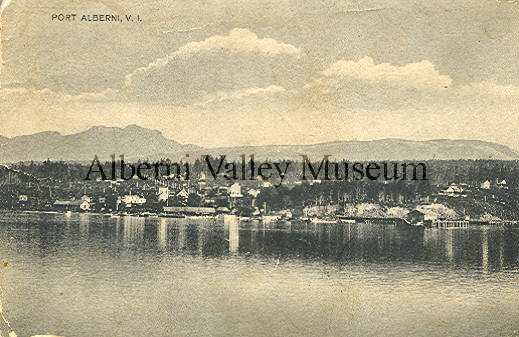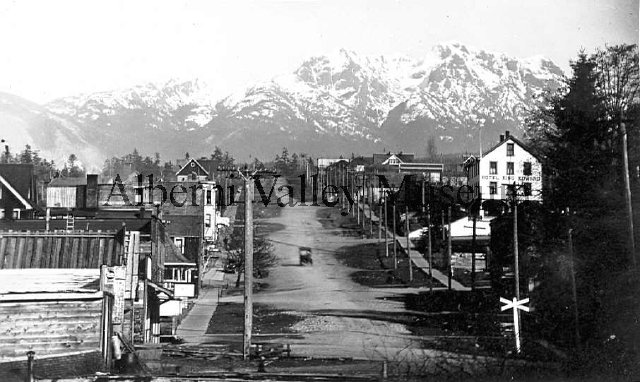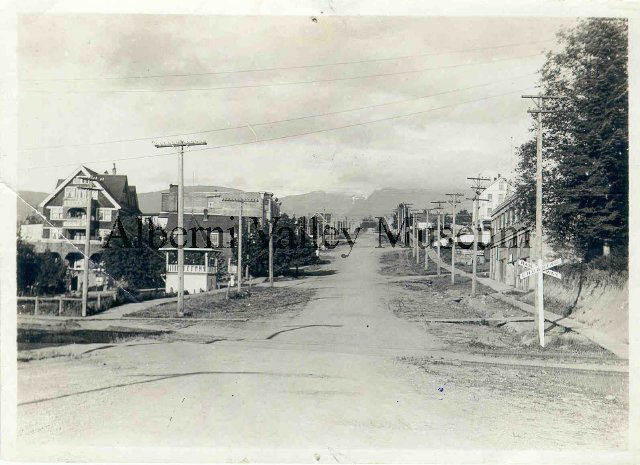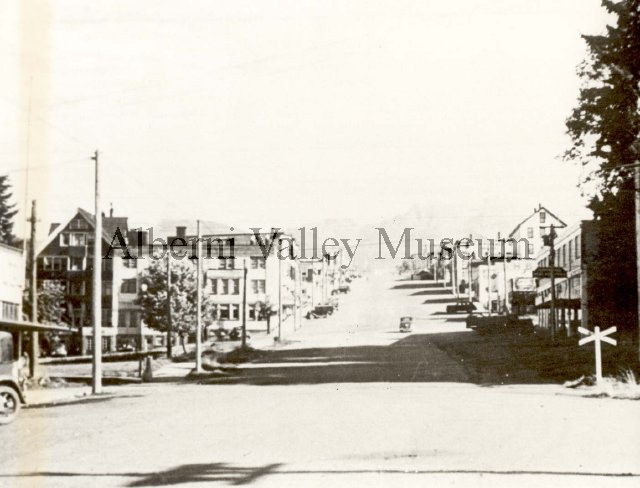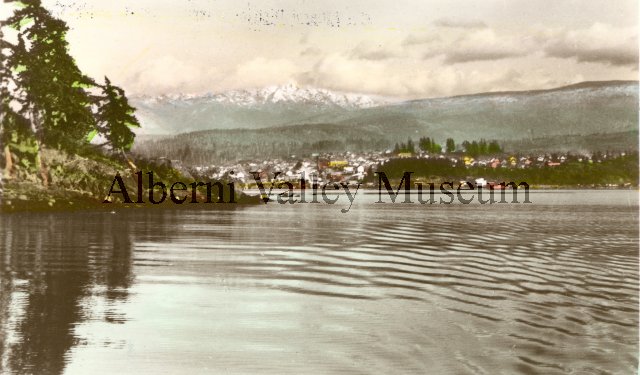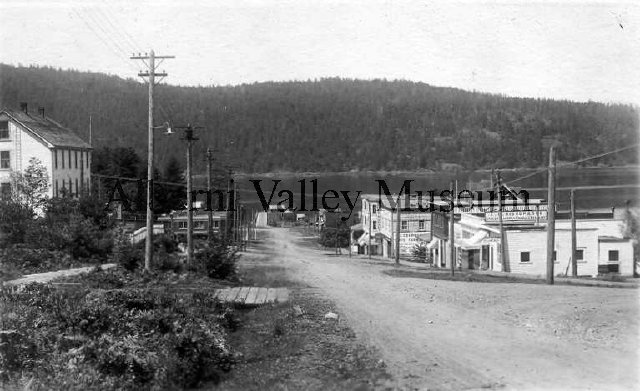 1920s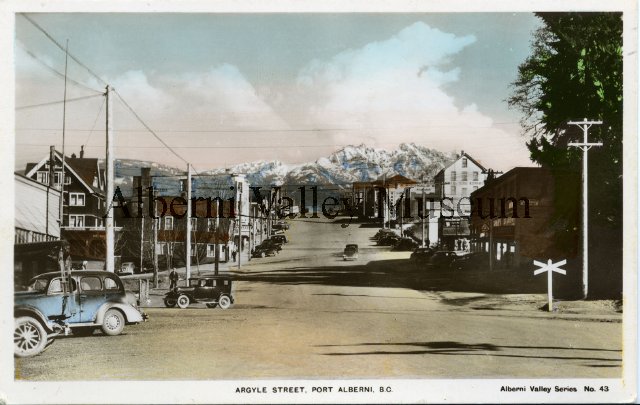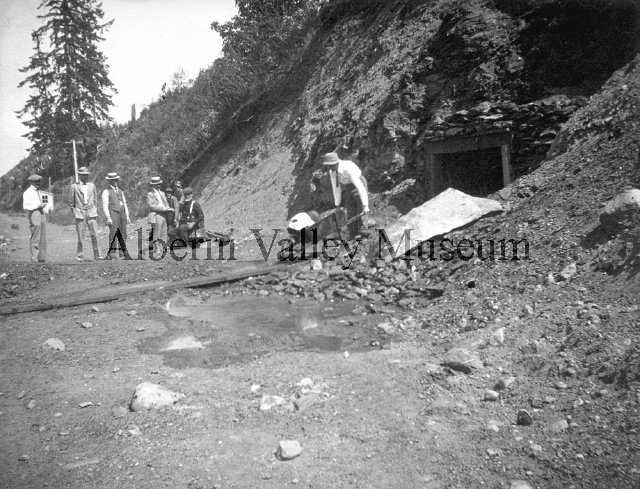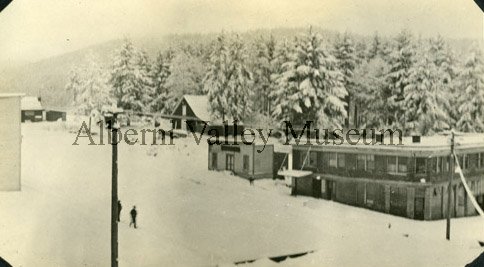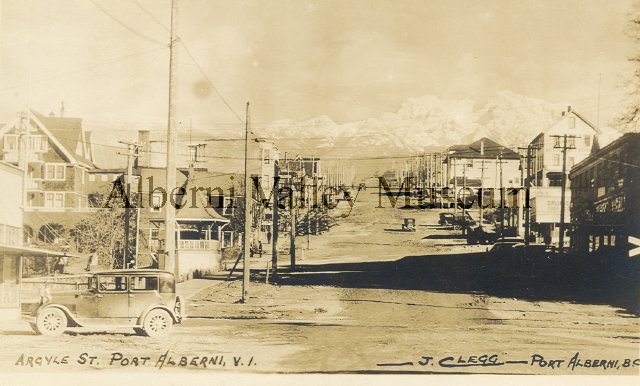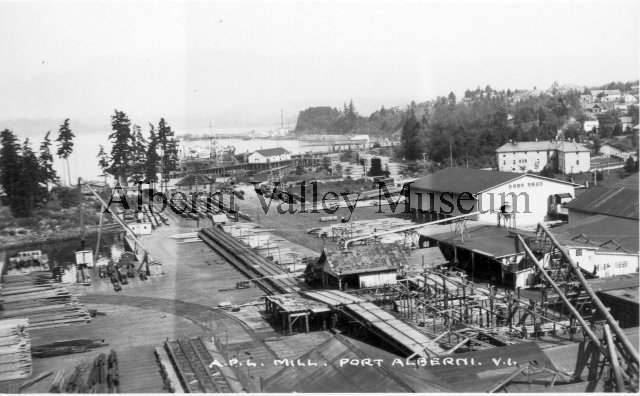 1930s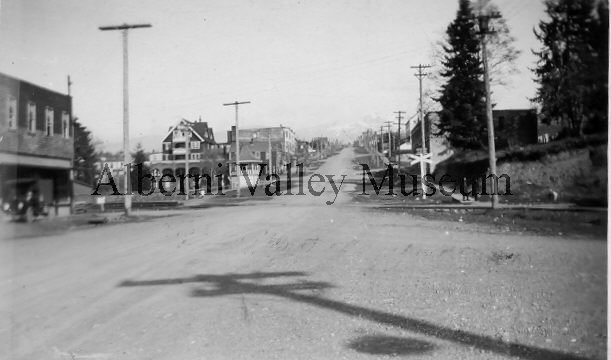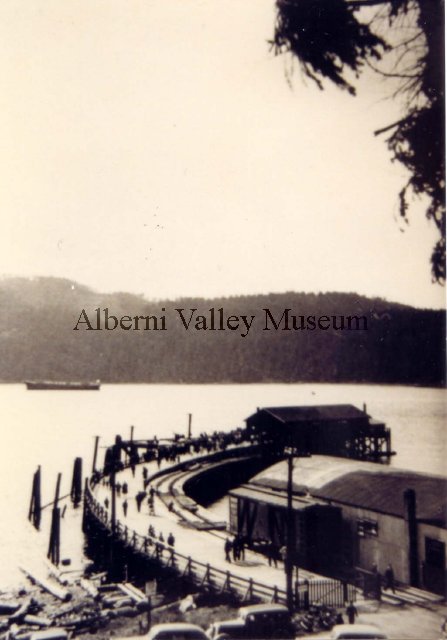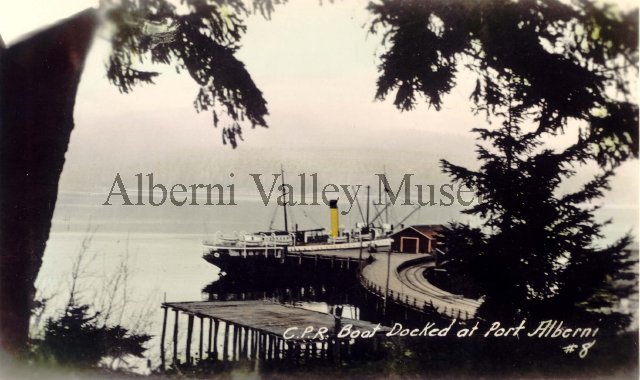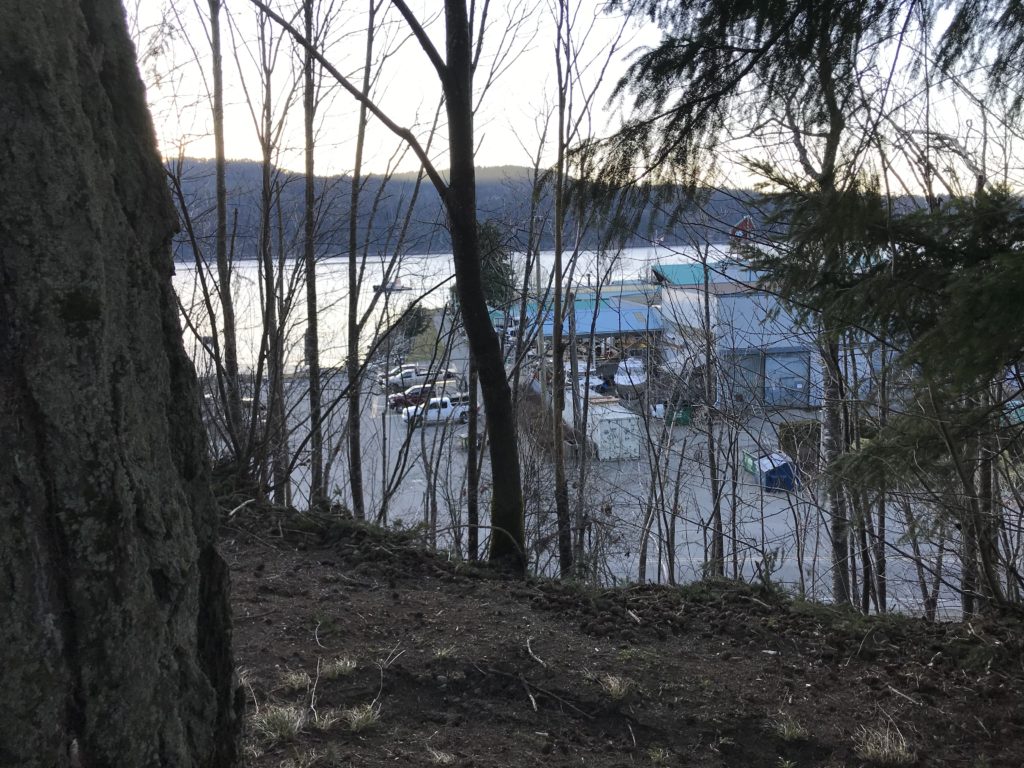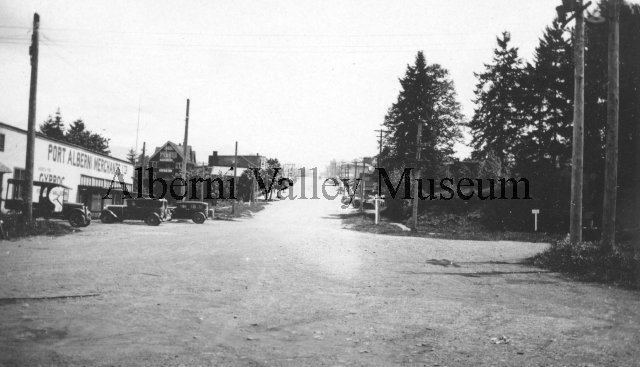 1940s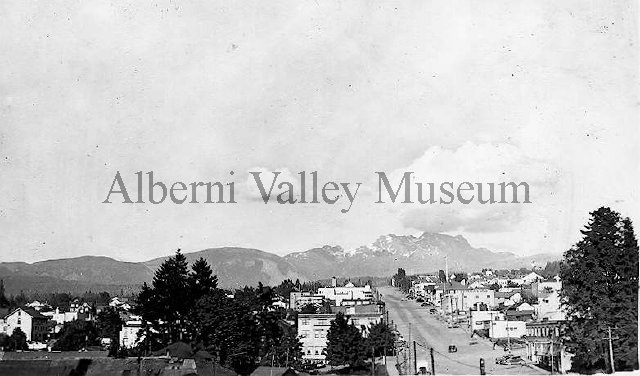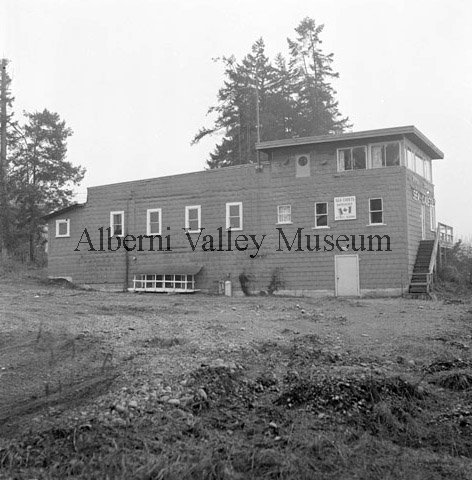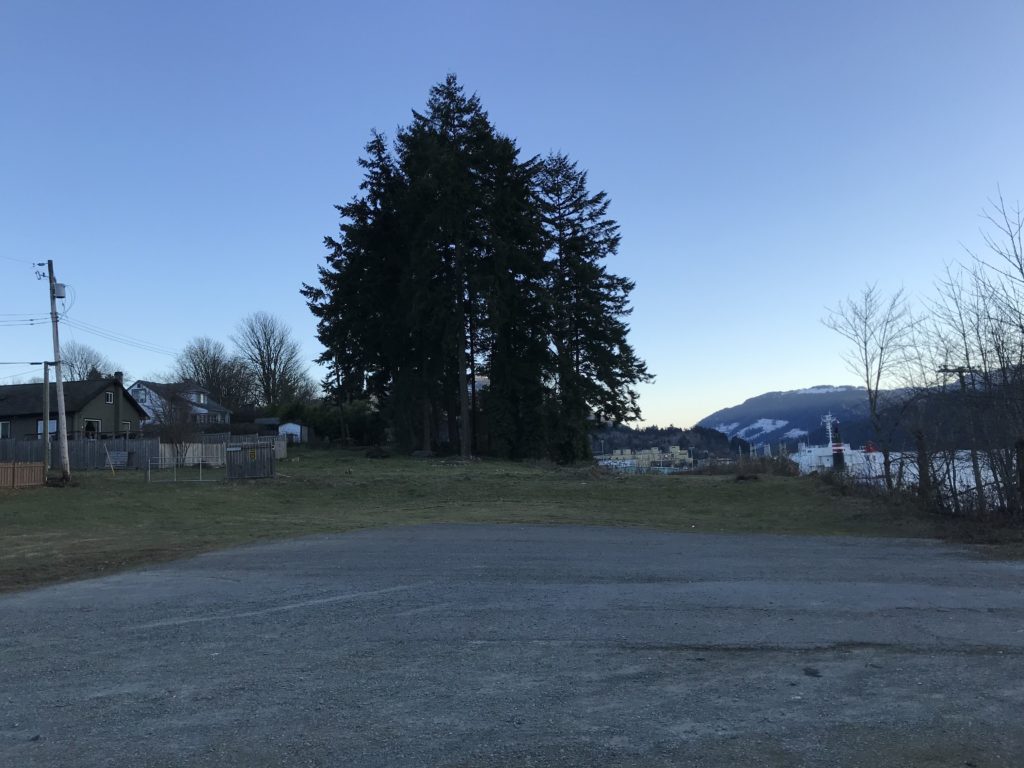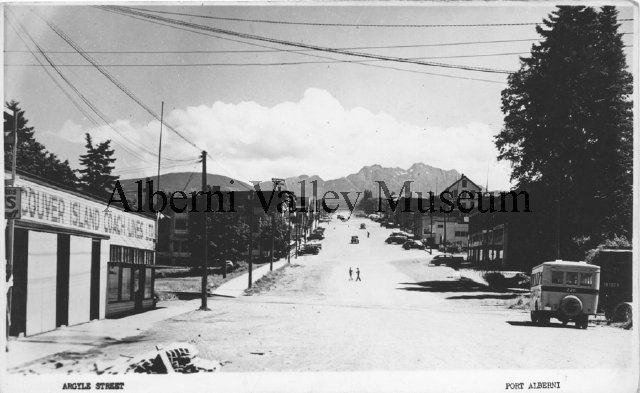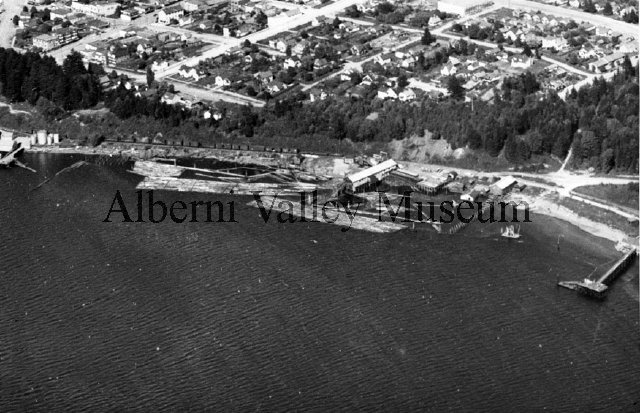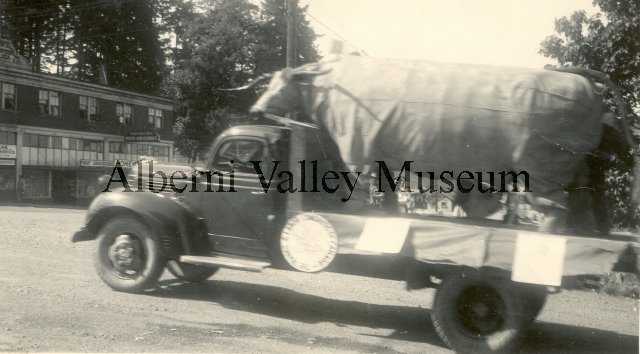 1950s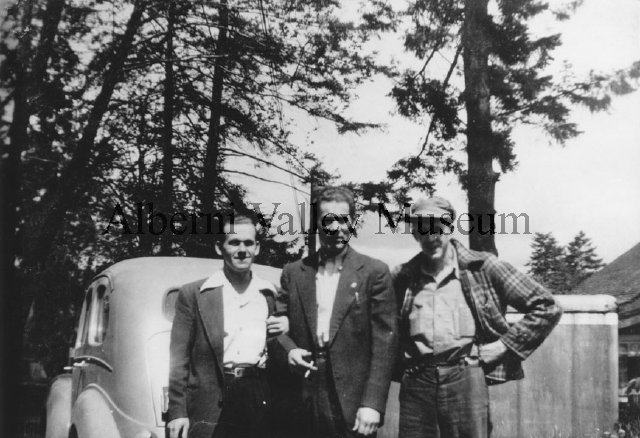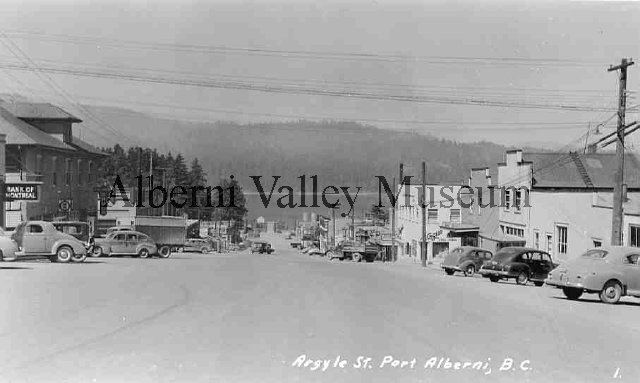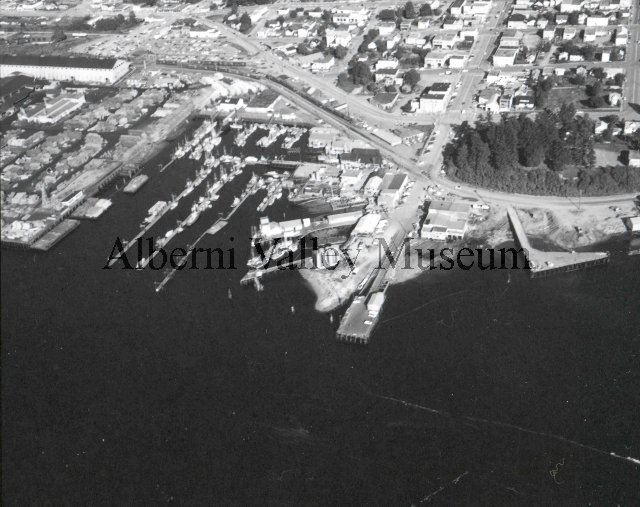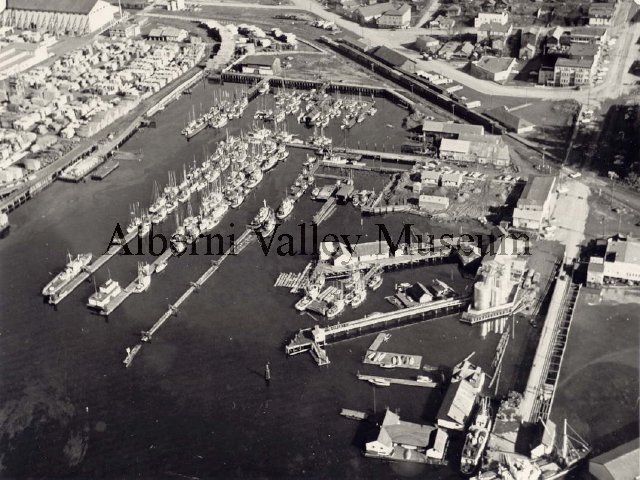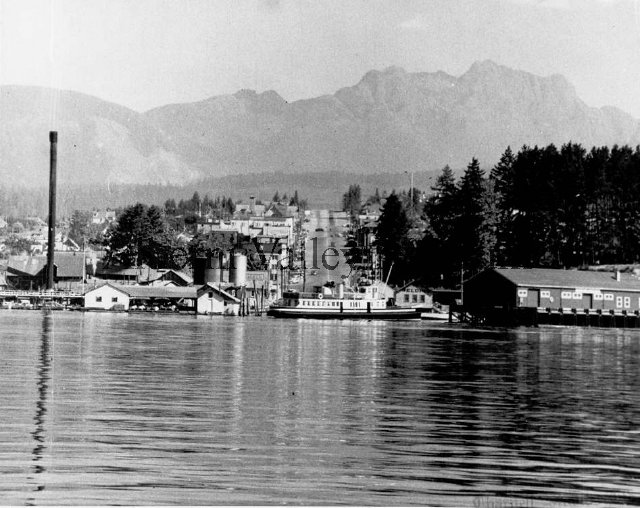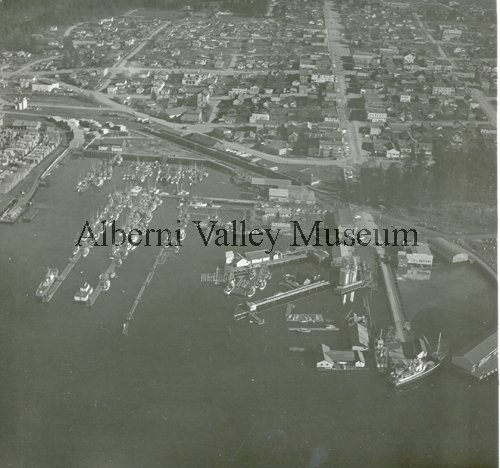 1960s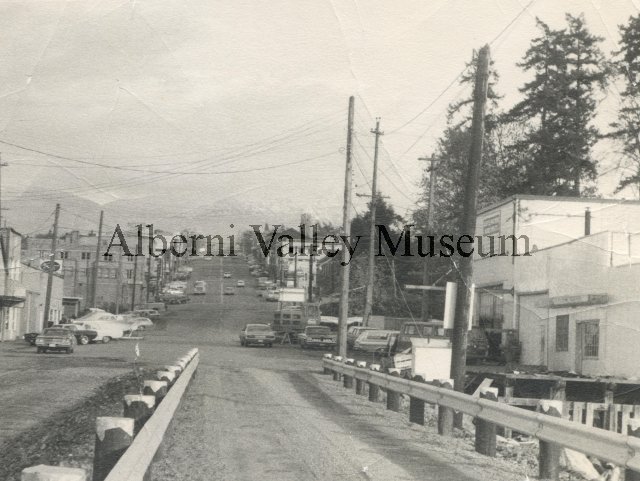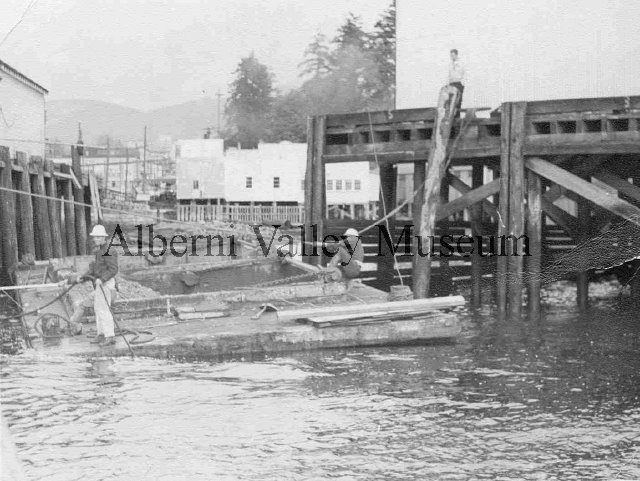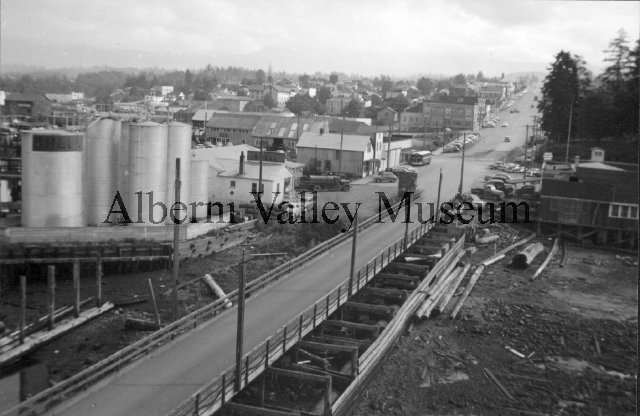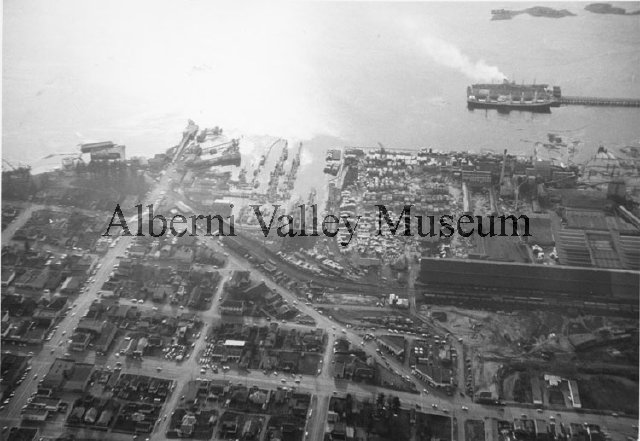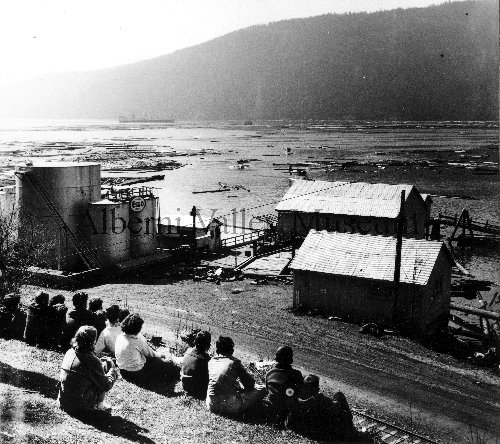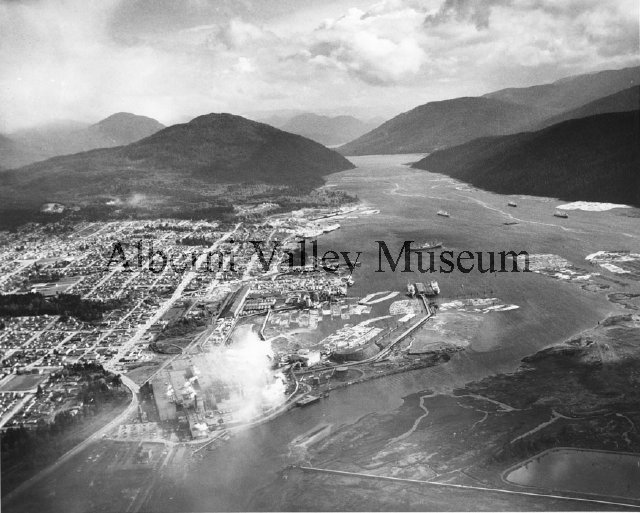 1970s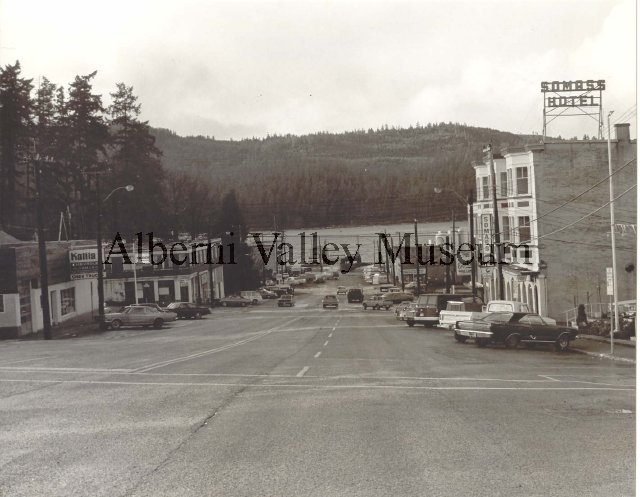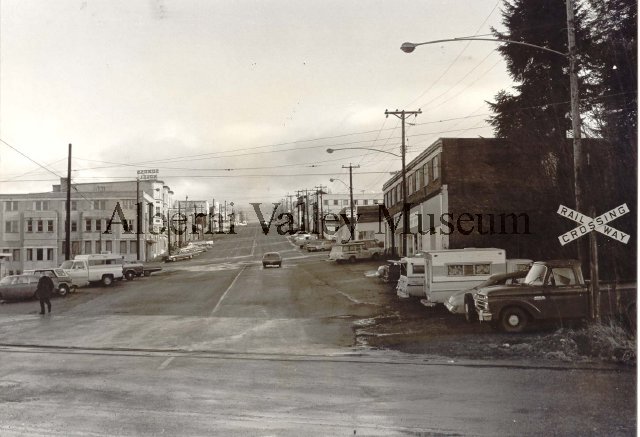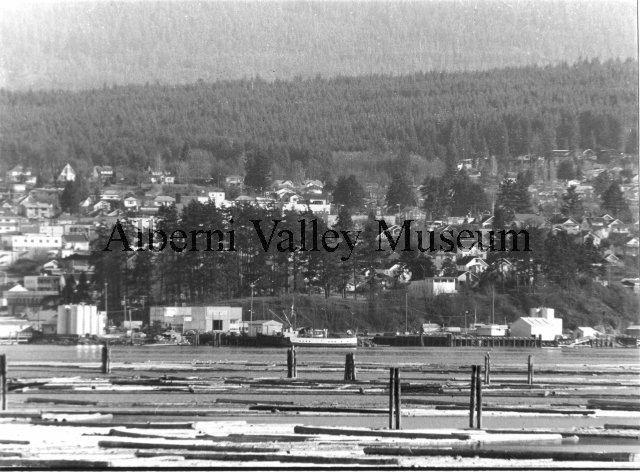 1980s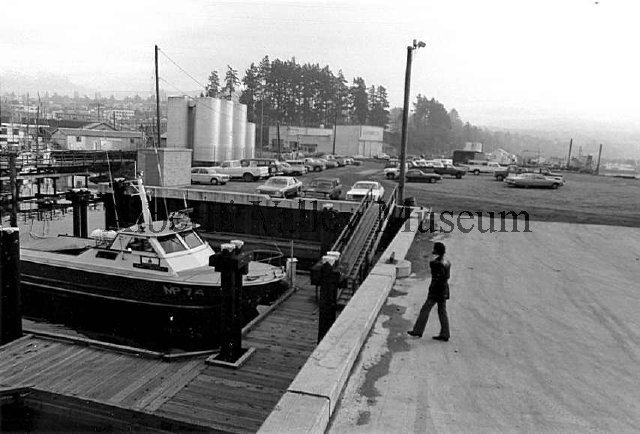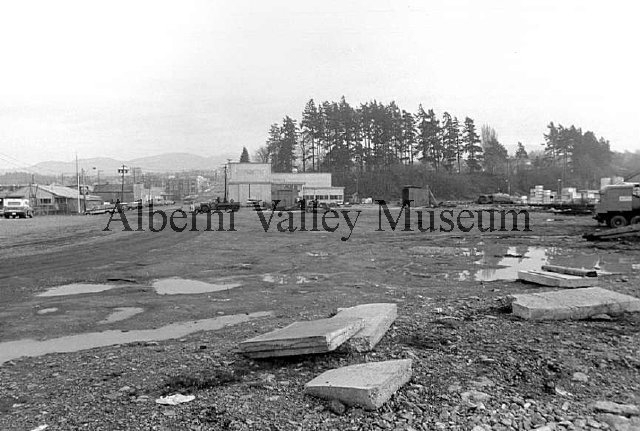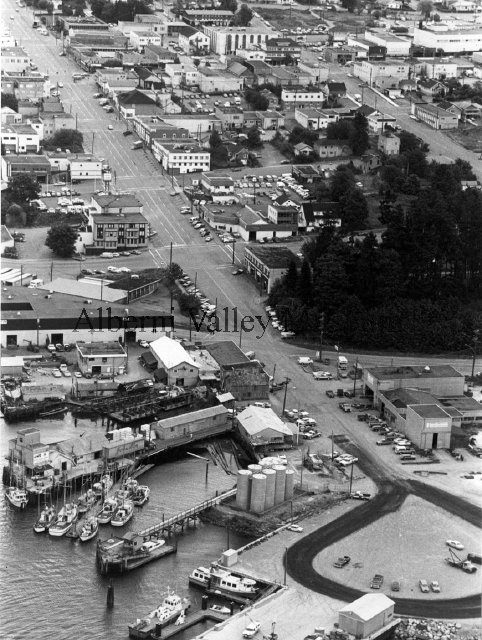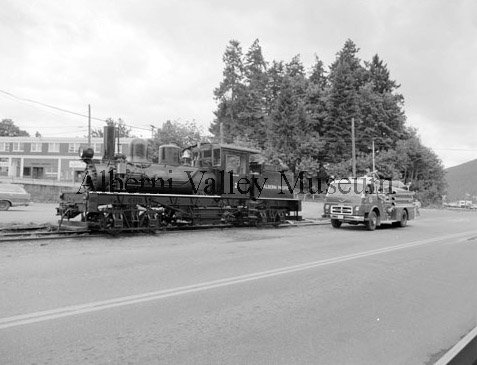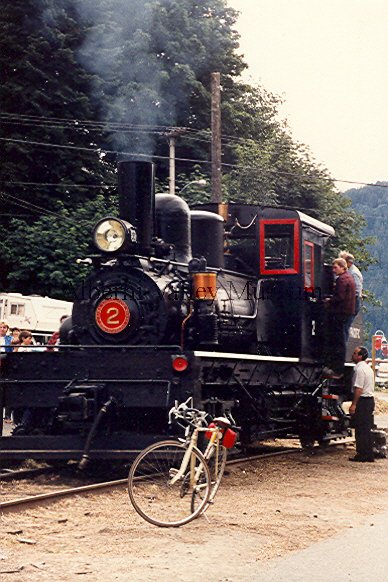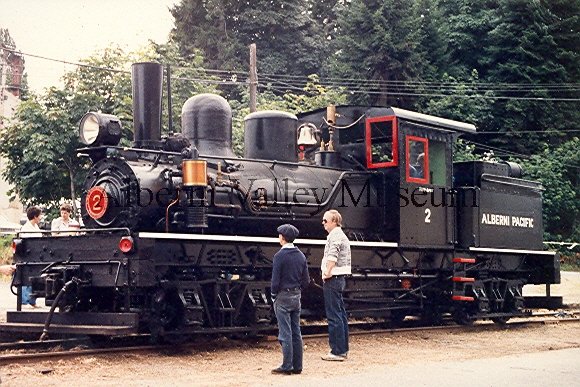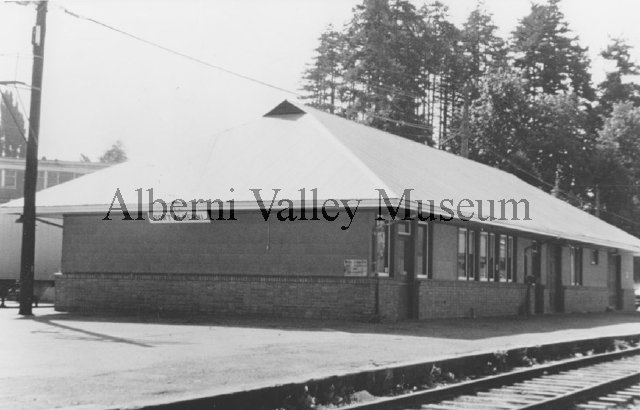 Undated Photos