The long march of budget meetings continues with multiple departments this morning at 10AM (unfortunately I cannot attend) with Admin Services, Corporate Services, Finance and Reserves, and the ERRF gets its own (that stands for Equipment Replacement Reserve Fund) then the final department budget presentation will be Planning and SPCA at 2PM (which I will be at).
A reminder that these are only presentations of the department budgets they are not final decisions on what their budgets will be.  Departments are basically bringing forward their baseline budgets so that we can see how they tick and what the minimums are for moving forward plus what they believe they need in order to improve in future.
All the presentations are followed by questions from Council and the public.
On Wednesday the 24th there will be a chance for a different kind of discussion around the budget as the public is invited to participate in round table discussions on various aspects of the upcoming plan.  Stay tuned for more information about that.
Planning Commission Meeting today
I'm more and more happy to be on the Planning commission.  It always seems to have interesting stuff on the Agenda.
Top of the list this week is the plans for a new "4 pump, 8 lane gas station and convenience store" on 10th Avenue beside/behind Tim Hortons and across from the large apartment buildings on 10th.
It's an interesting thing to consider that we used to have 4 gas stations at the intersection of 10th and Redford.  That has been reduced to none.
Is another gas station needed?  Should we be converted high density residential zoning to commercial gas stations?  It would be very nice to have another brand new development in the area with Tim Hortons.  Is this something that is compatible with the high pedestrian activity in the area?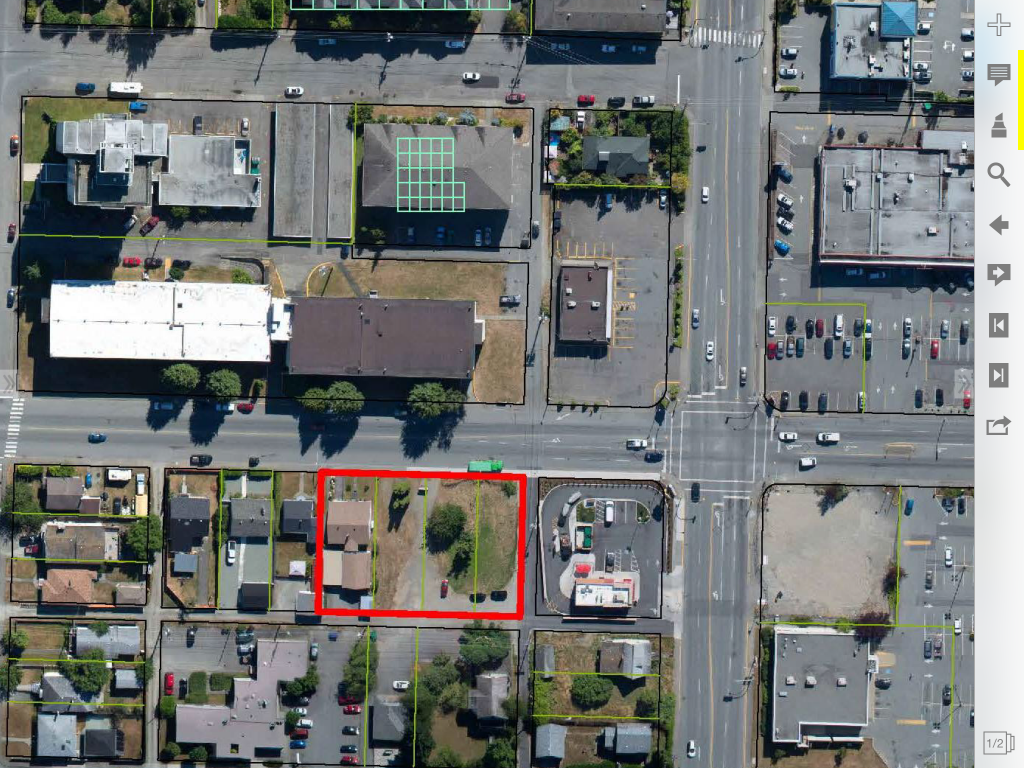 Many questions…. the APC meetings are open to the public.  Come ask your questions.
Also on the agenda is the Stewardship centre application by West Coast Aquatic at the Harbour Quay and subdivision of a residential lot at Ian and Craig.