We are into the fifth month since Canada Day that workers went on strike against Western Forest Products.
I was on strike once for just a few weeks. It seemed like forever. It was incredibly difficult with a mortgage and family and all the rest.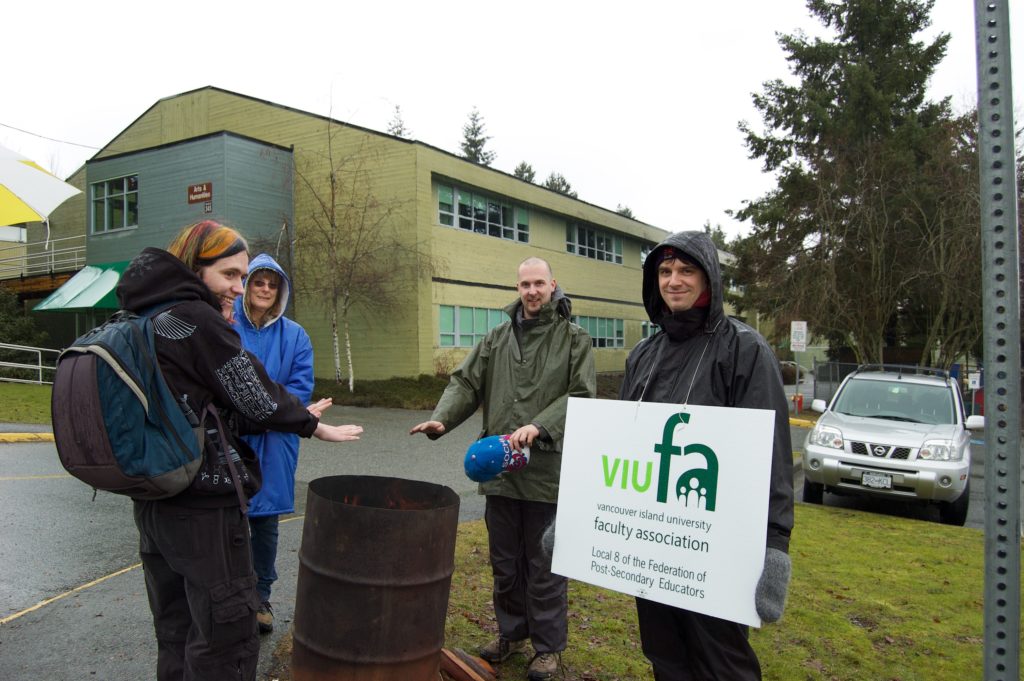 There are 2600 people on strike on the Island plus all their families and people connected to the industry that have been affected.  It will be a very difficult Christmas season for many of them.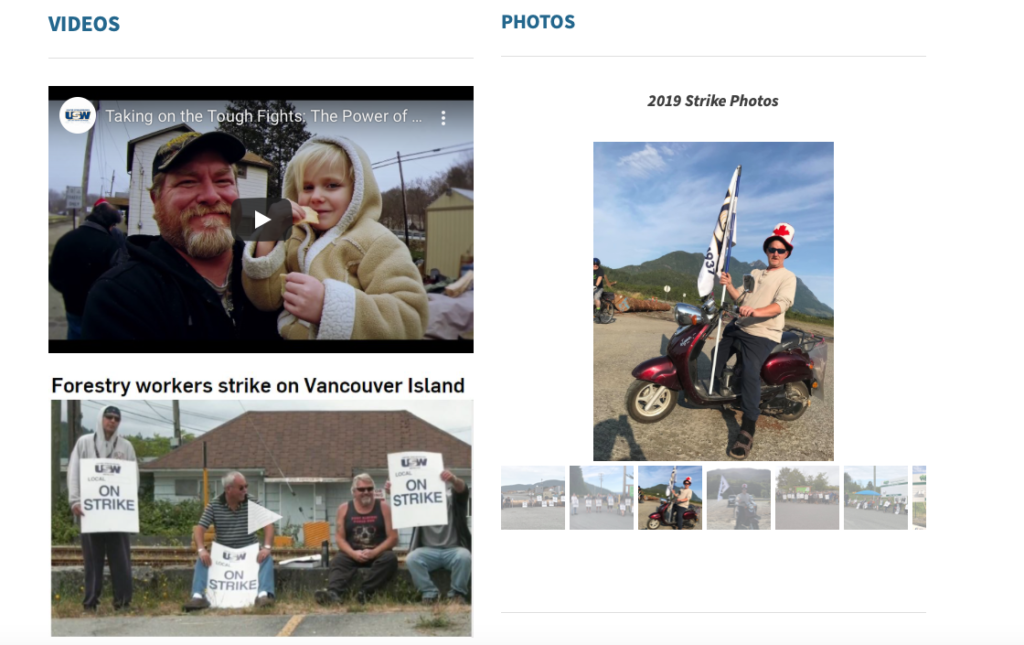 Please consider getting in touch with the United Steelworkers local here. Go to the Hall on Montrose Street beside Weaver Park. See them on the picket line, or call them at 250-746-6131.

They take donations and will distribute them to people and families in the most need.
There is more information about the strike, the issues, and current updates at the Local 1-1937 website here.