(Sent to the Times Colonist April 11, 2021)
Dear Editor,
Mosaic Forests announced it would be testing out two electric logging trucks from Tesla Motors. Exciting news in the world of fossil fuel free transport but there seems to be a semi-load of irony attached.
The majority of Mosaic's CO2 emissions are likely not from its fleet of diesel trucks, but rather from denuded landscapes and watersheds as it eliminates forests and biodiversity at a rate we've known to be economically and environmentally unsustainable for decades.
BC's temperate rainforests used to be massive carbon sinks like the rest of the Canadian boreal forest and the Amazon.
That changed almost 20 years ago. According to Government data, BC forests sequestered 90 Million tonnes of CO2 in 1990. That has dropped every year and in 2018, the last year of data, stands at just 7 Million. A 93% drop. When taking wildfires, slash burning and decomposition into account, BC forests stopped sequestering more carbon than they released in 2003 and have seen a near 1000%, yes, one thousand percent, rise in CO2 emissions between 2007 and 2018 when climate change assisted wildfires devastated the province.
[Aside: Note the land emissions are not counted in BC's official total CO2 inventory]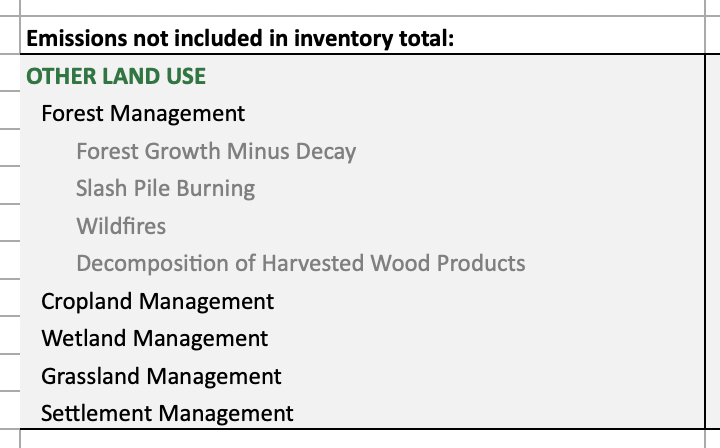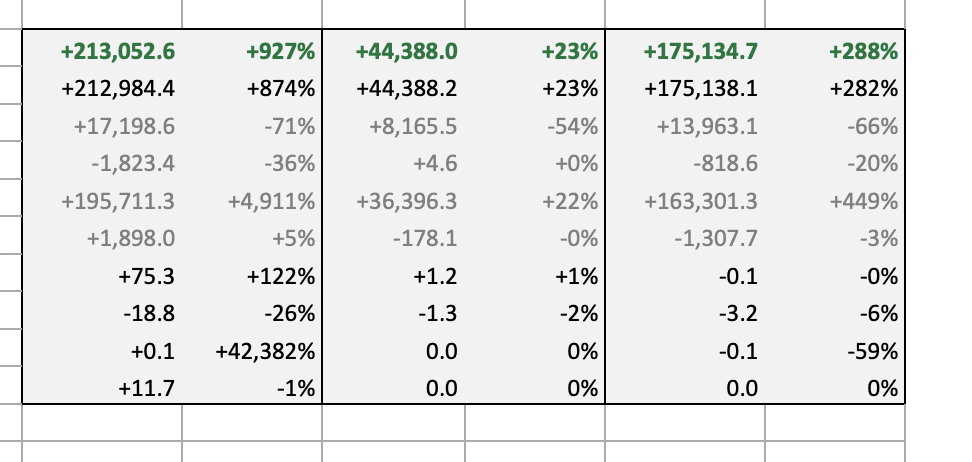 So while I applaud the gesture, no one should be fooled. A lot more needs to change than electric trucks at Mosaic and in the BC Forest industry in general to turn their CO2 ledgers from flaming red to cool green.

Sincerely,
Chris Alemany