(Update: I've added a new article of interest at the bottom of this post that might explain why Steelhead pulled out)
You have no doubt heard that Steelhead LNG announced a "pause" in pursuit of their large floating LNG plant at Sarita Bay in partnership with Hu-ay-aht First Nation. Their website "news" area has not been updated since December and contains no update on this event.
Huu-ay-aht First Nation released an open letter to their members dated February 15, 2019 expressing that it was "deeply disappointment" in the decision. Hashilthsa, Alberni Valley News, Globe and Mail, CBC, CHEK, and CTV, all covered the announcement among others.
The story has been muddied somewhat by a report at Upstream news, an oil and gas trade publication, seeming to suggest the project may still continue. The rest of the article appears to be behind a pay wall.

Steelhead LNG has confirmed that the Kwispaa liquefied natural gas export project in western Canada will move ahead despite the company's decision last week to halt work amid an intensifying national debate over new oil…

www.upstreamonline.com/live/1707117/steelhead-vows-to-stick-with-kwispaa-lng – February 20, 2019
However, consulting firm First Nations Wildcrafters, owned by Tseshaht First Nation community member Keith Hunter posted on Facebook about correspondence received from Steelhead and being informed in a subsequent phone conversation that all Steelhead LNG staff had been terminated effective Friday, February 15 2019.
Today I was a recipient on an email from a Vice President of SLNG confirming they had "paused" the Kwispaa LNG project. Following receipt of that email I was called by SLNG and had a very respectful discussion as to the next steps of SLNG.


What I was told was that last Friday, February 15, 2019 (the date of the Huu-ay-aht Chief Councillor and their Tyee Hawii letter to the citizens of their Nation) that SLNG laid off all staff. This layoff of staff was without prior notice and was effective immediately.


https://www.facebook.com/107869788920/posts/10157174493993921/

In a further post to the Facebook page today he notified readers that he submitted a formal request to the Canadian Environmental Assessment Agency (CEAA) and BC Environment Assessment Office (BCEAO) to "formally terminate the project review of the proposed Kwispaa LNG Project" based chiefly on their inability to conduct the required proceedings without sufficient human or financial resources.
It would certainly appear that this project is unlikely to continue in its proposed form. From a climate change perspective this project has huge implications for BC and Canada, as I said just over a year ago when representatives from Steelhead came to a Port Alberni Council meeting.
It could also be that Steelhead LNG is focusing in different places. In November, they announced that Marina Surzhenko, who worked for Gazprom and Shell, was joining the Board of Steelhead Asia.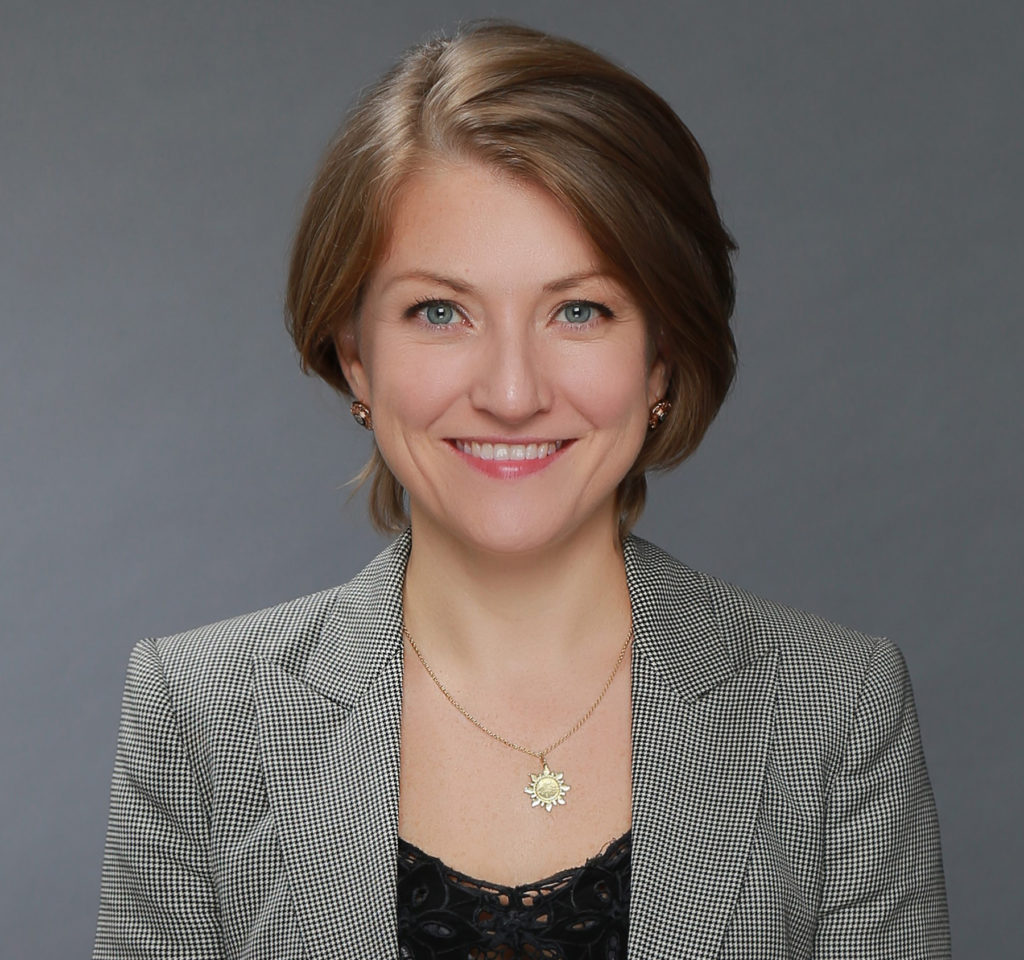 However, the project itself, even in its planning stages, was employing a significant number of people in the Huu-ay-aht First Nation. I recognize and honour their work and the approach they took to this incredibly consequential project. There are good ways forward for the Nation and for the entire community.
I believe the decision that the investors behind Steelhead have taken is one rooted in the reality that massive fossil fuel projects are increasingly risky not just because of opposition from environmental groups, but also because of regulatory changes as governments finally start to get serious about reducing GHG emissions.
I look forward to seeing Huu-ay-aht use the considerable experience it gained from this venture to apply to other projects. I have no doubt they will continue to thrive.
Update – – Did Steelhead Lose its potential NG supplier?
Late on Wednesday evening I came across an article from the Financial Post.
"Fed up with low prices, rivals that produce 20% of Canada's natural gas team up to build own LNG project" It mentions:
Frustrated by persistently low prices for their product, Seven Generations Energy Ltd, Peyto Exploration and Development Corp. and Advantage Oil & Gas Ltd. and seven other producers have formed a consortium with the aim of building a new liquefied natural gas export project in Canada.

The interesting part is that the apparent leader in this initiative, Seven Generations Energy, announced a partnership with Steelhead LNG in 2016.
CALGARY, ALBERTA–(Marketwired – Sept. 19, 2016) – Seven Generations Energy Ltd. (TSX:VII) has entered into a development agreement with Vancouver's Steelhead LNG to explore infrastructure development and open new overseas markets for Canadian natural gas. 7G has also acquired a minority ownership interest in Steelhead LNG. 
So it appears that Seven Generations may have pulled out of the agreement with Steelhead and instead decided to form an alliance that would create its own LNG export facility.
If these two items are linked, then it would go a long way to explain the sudden change in prospects for Steelhead.